Description
SENTIMENTALIPS tattoo lipstick must-have item for your bag.
It is the best long-lasting and easy to wear lip tint. it comes with a cigarette box packaging. full of fun. With an ultra-lightweight. the product is easy to grab on and stuff in a clutch. you can put it on and it easily lasted more than 6 hours without showing any signs of wearing off and It also smells amazing. 
LONG LASTING AND WATERPROOF
SENTIMENTALIPS tattoo lipstick. Add lip dye formula. bright and lasting color. Not sticking to the cup. no smudging. waterproof and kissproof.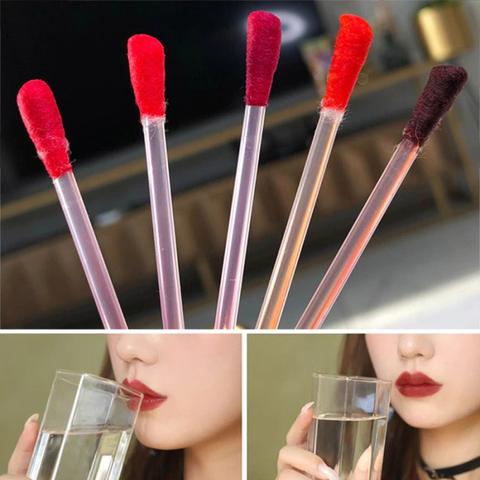 HIGH QUALITY 
our flexible and durable tattoo Lipstick is made of premium quality cosmetic dyes and pigments extracted from plants.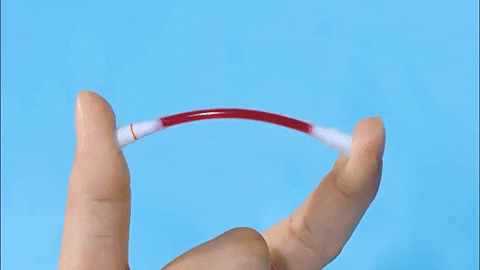 COMES IN VARIOUS COLORS 
choose the color you want. there is always a choice that suits you. We also have a 4-color combination. No longer have to worry about how to choose colors.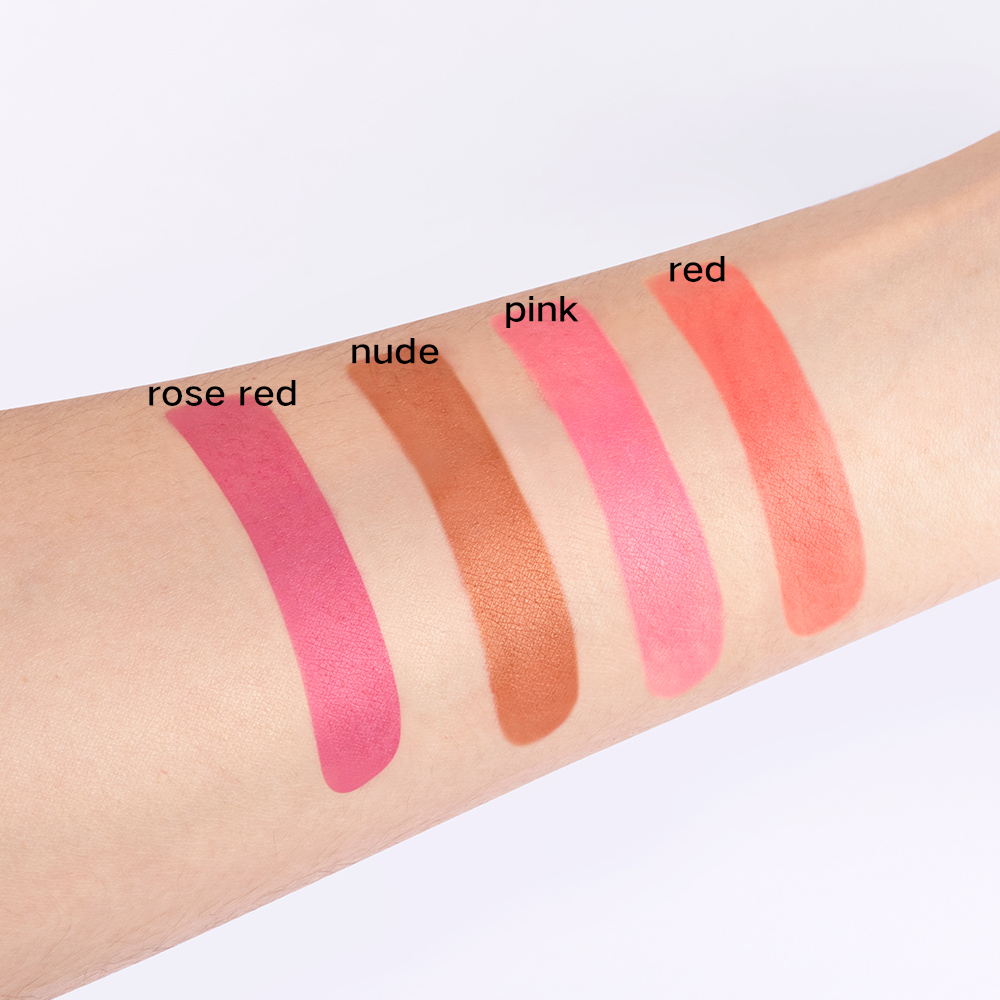 HOW TO USE IT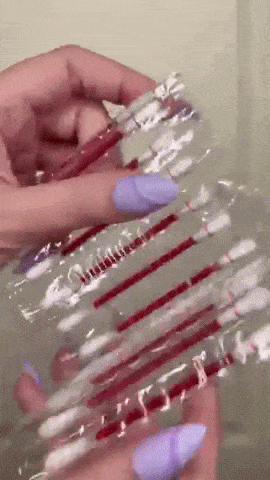 Product weight
: 25g
Number of products
: 20 pcs
Package content
: 
1*20 Pcs Set
Efficacy
: Discard after use/non-stick lip gloss
Shelf life: 3 years