Description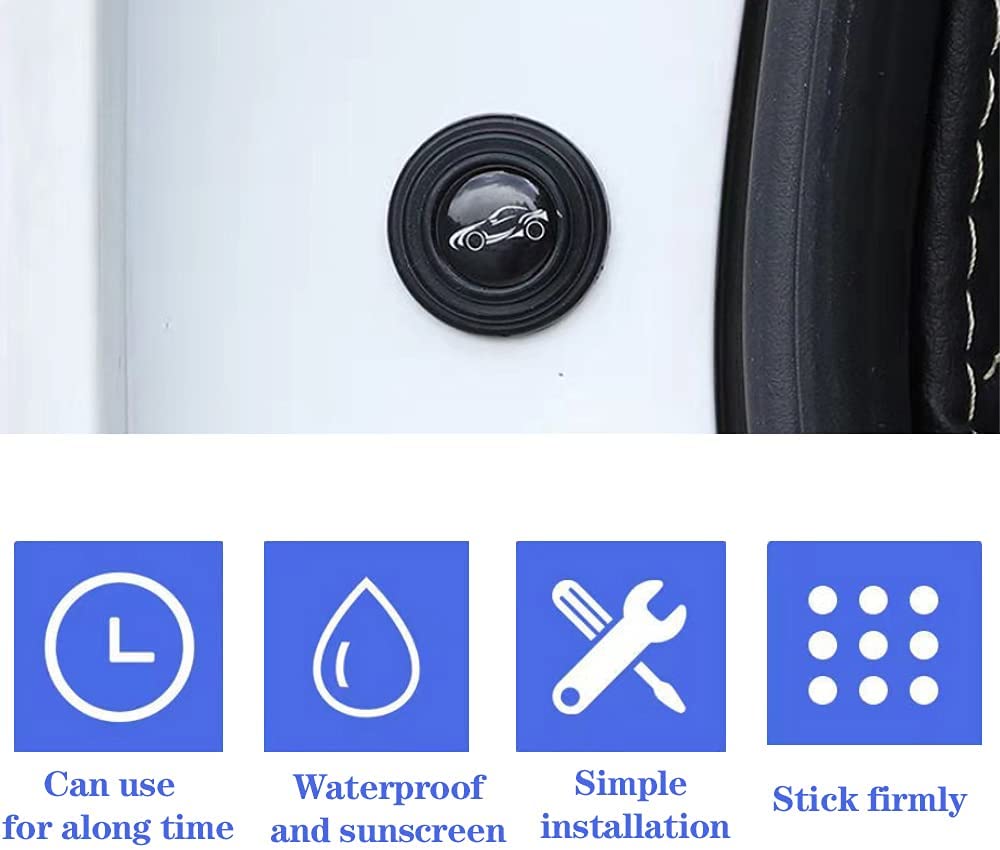 Material: the Car Shock Absorber is Made of High-quality Pvc Material. with High Strength. Sturdiness and Durability.

Function: the Car Shock Absorber Effectively Protects the Edge of the Door from Small Dents or Paint Peeling. Prevents Scratches and Bumps on the Door. and Protects the Door from Small Bumps. Door Shock Absorbing Gasket.

Reduce Noice: Protect the Body's Normal Work and Get Good Surroundings. Damping Noise Reduction and the Effect is Obvious

Easy to Install: No Need to Drill and Solder. Just Tear off the Sticker. You Can Install Car Anti Vibration Mat Without Damaging the Car Paint.

Universal: Our Door Shock-absorbing Gaskets Are Usually Suitable for Most Models of Cars. Suvs. Rvs. Pickup Trucks. Etc.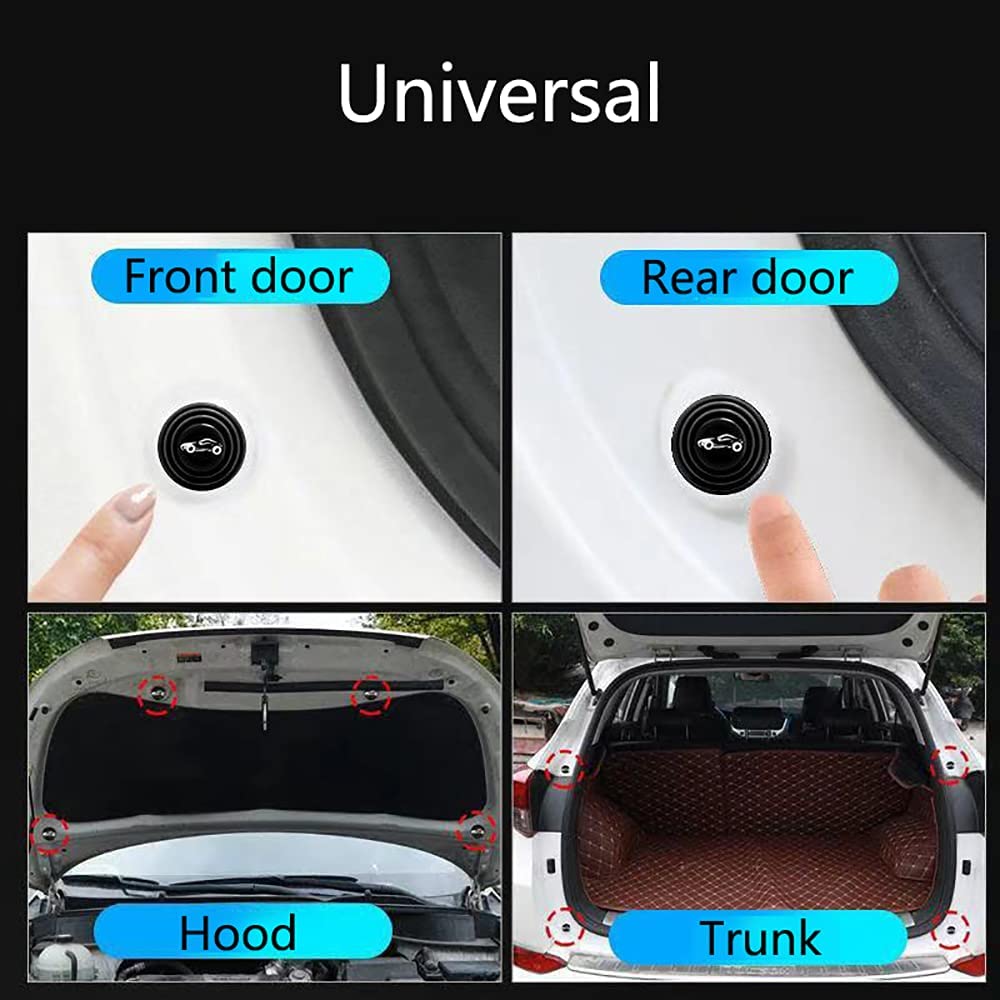 Product description
Size:30PCS
10/20/30pcs Car Shock Absorber Gaskets.car Door Shock Absorbing Gasket.car Door Shock-absorbing and Silent Gasket with Car Logo.door Edge Trim Protector for Auto Car
Specification:
Material: PVC
Color: black
Diameter: 28mm
Package includes:
10/20/30 x Car shock absorber gaskets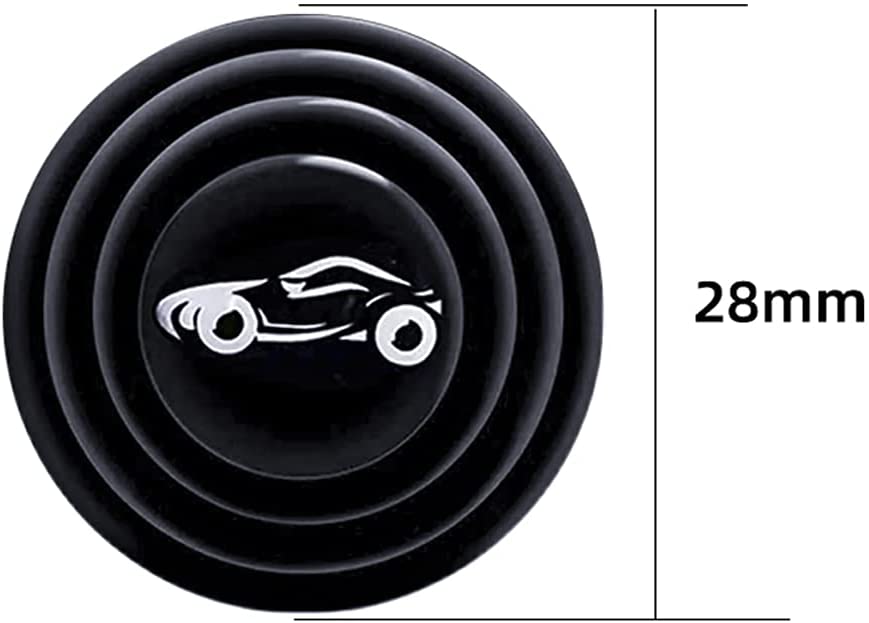 Product information
Size:30PCS